1997, 98, 99 Pune festival, world's biggest Ganapati festival in pune, 2004 to 2011 Purandar aaradhana classical contest by Kannad kuta, 2008 Bollywood ektara 2009, Bollywood ektara music contest 2013, Srgmp Seattle music contest.
Our Mission & Vision
Our Mission & Vision is sharing our precious hindustani music to all capacities in North America to keep our rich heritage alive. Empowerment for women through music. Stress management through music.
Voice training and Raga compositions
Attended Music Workshops of: Padita Shweta Javeri, Pandit Rattan Mohan Sharma, Pandit Vinay Bhide, Dr Vikas Kashalkar, Dr Kala Ramnath, PJSOM, Vancouver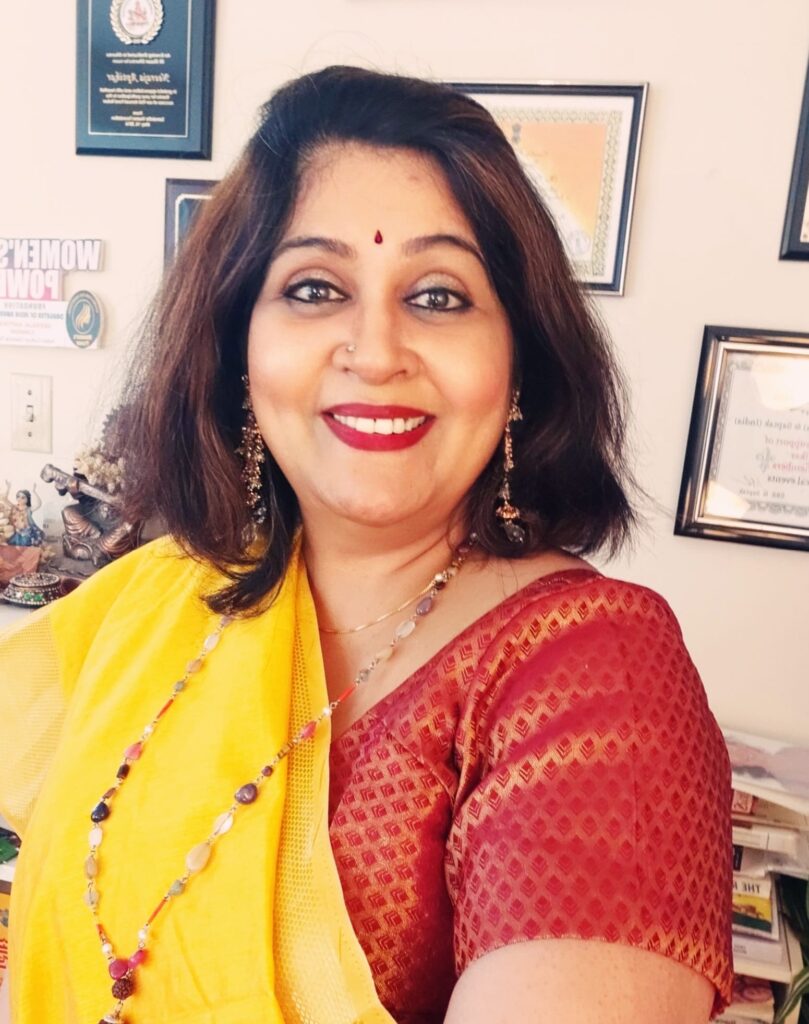 Life Skills Counselor, Facilitator Women's Support Groups, PICS Settlement Office, Vancouver
Therapeutic Relaxation Music Program for Old age Normanna home, Burnaby
Therapeutic Relaxation Music Program for Geriatric Patients, St, Pauls Hospital, Vancouver
Therapeutic Relaxation Music Program, Cipla Palliative Cancer Center, Pune